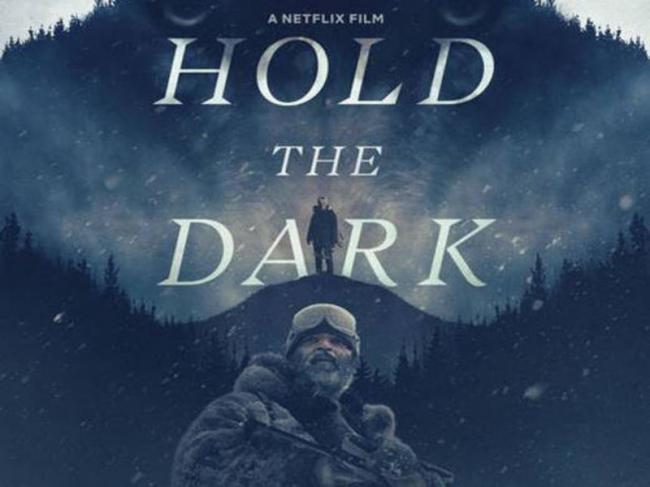 Hey folks! We initially recorded this two years ago, though due to secret reasons we had to take the episode down. Now it's back for your listening enjoyment.
Topic list:
Devil's Triangle of Synopses
The Wolf Whisperer
HOLD THE DARK Review
True Detective Connection
The Alaskan Hello
Hollywood Ownage 
Manly Shit Checklist
Grimdark and Grandpa's Deathbed
The Red Wolf (green is not a primary color)
True Detective or Fortune Cookie?
The More Dangerous Friend, Guy
Doing Violence Right
Three Distinct Chokes
Taylor Sheridan Triggers Osborne 
Wind River/Hold the Dark Whitewashing 
Windigo Mini-Review
The Passive Protagonist 
A Scoop of Pineapple (Express)
Pizzolato Corner
Is That My Sandwich In There???
Lehane Corner
Worst Thing Jordan Ever Wrote
TV Writing Constrictions 
Hightown (P-Town) Sneak Peek
Tough Guys Don't Dance Mini-Review
Crash Cart