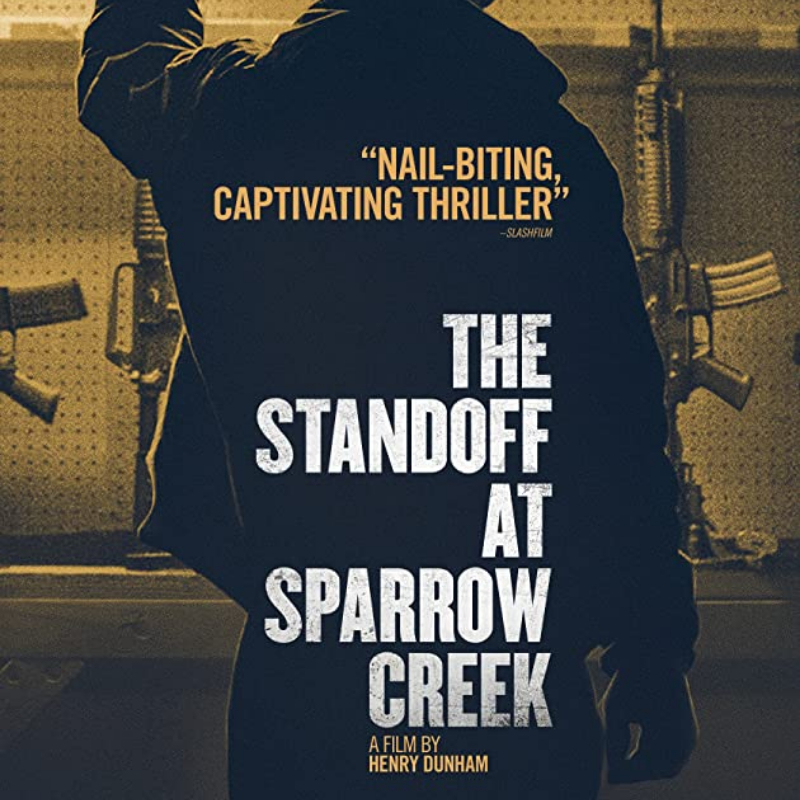 Hot Topics Include:
Soft Apocalypse™ Update
Imperfect Produce
The Irish Sell Out
Failed Hunt
Invoking Nine Eleven
Osborne Gets Coronacancelled
Bats Are Delicious 
STANDOFF AT SPARROW CREEK Review
Right-Wing Reservoir Dogs?
Cop Hate Is The Rosetta Stone
Big Spoiler Alert at 56:30
Is Depiction Endorsement? 
UNDERWATER Review
Underwater? More Like Underwear Amirite!  
Return of the Male Gaze Loophole?
Kristen Stewart Is The Rosetta Stone
Cthulhu Bait And Switch
Thirsty Loophole
Stoker Awards Time Travel 
Dave Doesn't Understand Poetry
Hot Mic Incident